Mechanical -Full Service
Full Services
Engine Oil Change
Oil Filter Change
Radiator Check
Light Check
Differential Check
Checking & Adjusting Tyre Pressure
Suspension Check
Windscreen Wiper Check
Battery Check
Power Steering Check
Air Filter Check
Fluid Level Top-Up (as required)
Drive Belt Check
Spark Plug Renewal
Wheel Removals & Brake Adjustment/Clean
Full Auto Tuning
Mechanical & WOF Repairs-Seems Automotive
Mechanical & WOF Repairs for all types of Vehicles
Seems Automotive papatoetoe can offer a diverse list of mechanical services, including WOF's for vehicles and trailers. We also offer free pick up and delivery in the local area, full servicing and mechanical repairs on all makes, models and light trucks.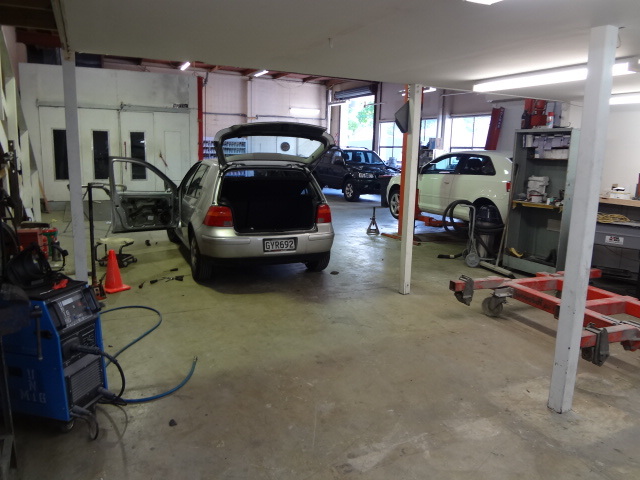 Contact Seems Automotive today!
If you are after quality car repairs in Auckland, talk to the team today. From collision to mechanical repair, the team will take care of it from start to completion so you don't have to worry about a thing.

Contact Seems Automotive today!